Study in Canada, Australia & New Zealand
Why Study in Canada?
Canada is one of the best places to pursue your higher studies and the country attracts thousands of students each year from abroad. International students can gain valuable education at very low fees compared to other countries across the globe.
Canada has been recognized as an education superpower. It offers a sound education system, friendly student environment and an immigration system that is open to everyone. One of the greatest aspects of studying abroad in Canada is that there is an option for students of all ages, whether you are in high school or in pursuit of a graduate degree. If you are looking to study in a student-friendly place with great academic options and highly ranked universities, then you should consider studying in Canada: the Great White North.
At the very least, it will give you access to our four beautiful seasons, wide-open spaces, abundant wildlife, multicultural diversity, clean environment and incredible quality of life.
Discover the Canadian difference. International students are welcome to study in Canada.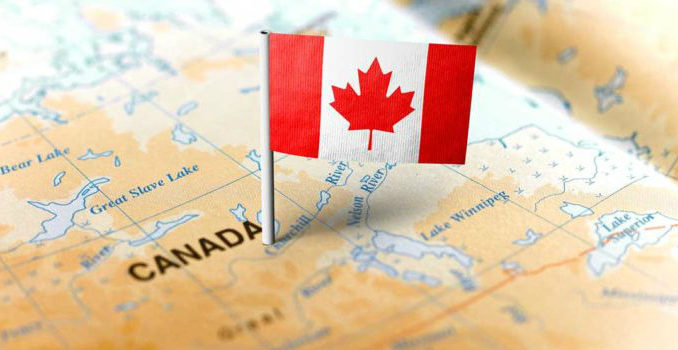 Top Reasons to choose Canada
Education and Scholarship
Degree from a Canadian university is considered of great value which is equivalent to US, Australia and other European Countries. Government and Universities provide amenities especially for the pupils to pursue their studies successfully. Also scholarship opportunities reduce the expenditures and will get the best studies at minimal fees.

Work while Studying
Student also gets the opportunity to study with part time work for 20 hours/ week. This work can be on Campus or off Campus. Many different type of fields are available for working in different areas like jobs in Hotels, hostels, general labor, Tutor etc.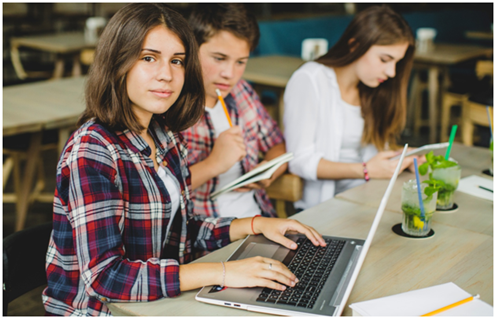 Beautiful place and Environment
Canada is famous for their neat and clean environments where student can study as well enjoy the nature and beauty of some tourist spots.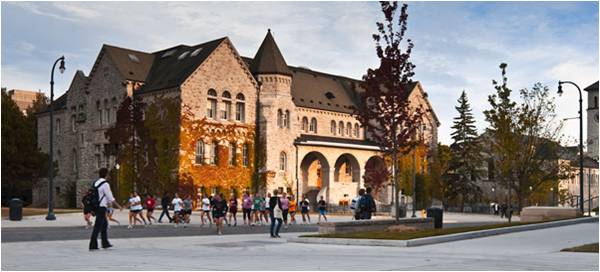 Immigration opportunities
Canada's Post-Graduation Work Permit Program (PWPP) allows students to stay and work in Canada for up to three years after completion of their graduation. People can gain some international work experience and apply for PR (permanent residency) later on.
Study Visa Requirements for Canada
If someone is interested to take part in academic, professional or vocational training at a university, college in Canada then that person will need a study permit before they enter Canada.
Students must have an offer letter of the College/University before applying for study permit. Moreover, students must have clear an English proficiency test with minimum 6 bands in each module.
Some documents are also required for Canadian Visa process.

1. Valid Passport
2. Proof of Acceptance by a Designated Learning Institution
3. Letter of Acceptance
4. Proof of Funds
5. Passport Size Photographs
6. Immigration Medical Examination (IME)
7. English Language Proficiency Exam Score
8. Work experience certificates (If any)
9. Education Documents.
10. Tuition Fee Receipts.
11. GIC Certificate.

For further Enquires please contact IBT Visa Counsellor @ 75205-12345
Why Study in Australia?
Australia is the third most popular destination for international students in the English-speaking world, behind the United States and the UK. International students choose to study there because of the diversity in the environment that contains friendly natives and high quality of education.
The Australian government welcomes potential international students with open arms, and they actually offer up to $250 million dollars a year in scholarships, grants, and other financial aid that is specially set aside for international students. There are also many different schemes provided by the government in order to get Scholarships.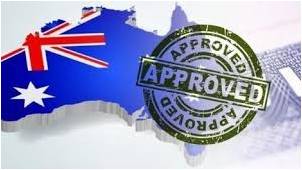 Top Reasons to choose Australia
Great Approach in Education System
This coastal area has one of the best education systems in the world. There are many universities like the Australian National University, the University of Melbourne, the University of New South Wales, the University of Queensland, and the University of Sydney are among the 50 best universities of the world.



Easy access to jobs for students
A student can work for 20 hours per week during the semester and they can even work for full time during their semester off. Student can also find part-time jobs during their studies, e.g. in agencies or companies.

Amazing Climate and Lifestyle
The climate and outdoor lifestyle are world famous and continually attract people to visit the country.

Health and Safety
This country also focuses on safety with studies. Arranging your insurance will also enable you to rest assured that your healthcare needs are supported.
Study Visa Requirements for Australia
To Study in Australia one will need to apply for both admission to an institution and also for a student visa from the Australian Government.
There are a number of steps you must go through including:
Deciding course and institution.

Submission of Application.

Receiving and accepting offer letter.

Receiving your electronic Confirmation of Enrolment (eCoE).

Applying for your student visa.

Some documents are required for Australian Visa process
Original Passport (Including Old Passport) (All pages)

School Leaving Certificate / Birth Certificate

10th, 12th Mark sheet And Attempt (credit) certificate

Diploma or ITI Mark sheets, Degree or Provisional Certificate

Bachelor mark sheets, Degree or Provisional Certificate

Master Mark sheet, Degree or Provisional Certificate

Transcript if available

Work Experience Letter (If applicable)

IELTS /English Language Certificate

Resume / CV

Any other relevant certificates (If applicable)

Letter of Recommendation (LOR)

SOP (Statement of Purpose)

Marriage Certificate (If applicable)

For further Enquires please contact IBT Visa Counsellor @ 75205-12345
Why study in New Zealand?
New Zealand offers a progressive education system also with art facilities. It offers a safe learning environment with extra ordinary study opportunities for international students. This country is cheaper than the USA, Australia, UK, or Canada in terms of studies. New Zealand is one of the world's lowest costs of living means that tuition costs and living expenses for any international students. New Zealand is a country with a low crime rate and one can get extended visa for job search and other opportunities like paid internships, PR (Permanent residency) etc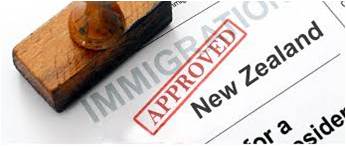 Top Reasons to choose New Zealand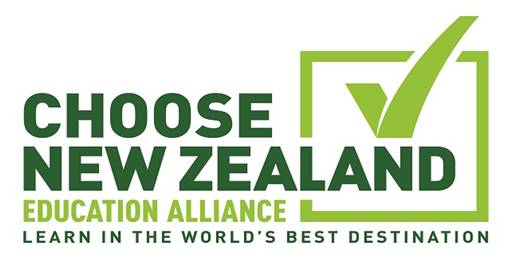 1) Affordable costs
2) Beautiful country
3) Minimal Requirements
4) Scholarships availability
5) Study and work
6) Higher education standards.
7) Pleasant lifestyle and adventure spots.
8) Low unemployment rate.
Some documents are required for New Zealand Visa process
Following documents will be required for application purposes in New Zealand
(1) Valid passport
(2) Student Visa Application Form
(3) Offer of Place
(4) Health insurance receipt and Character certificates
(5) Two passport-sized photographs
(6) Educational Certificates
(7) English Language Proficiency Exam Score
(8) Statement of Purpose
(9) Covering letter
(10) Financial Documents
(11) Application Visa Fee
(12) Police Clearance Certificate

For further Enquires please contact IBT Visa Counsellor @ 75205-12345
Important IELTS Preparation Links